法国智能家居Smart Home system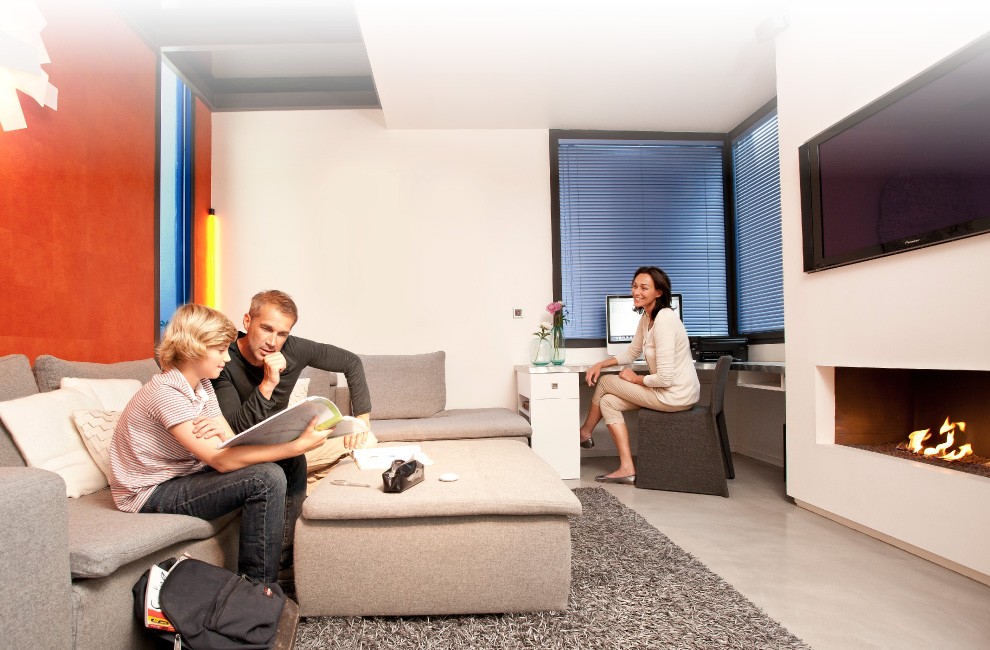 Somfy-Innovation plays a vital role in the Group's history.
每天都有400名尚飞工程师在不断探索和发现如何让您的家更为舒适和安全。每年都有400项专利诞生,从他们的渴望到创新,只为让您拥有更好的生活。就如:尚飞TaHoma One智能家居控制系统,只需轻轻一触,即可通过网络控制您家中所有的家居设备。
In fact, innovation was the original principle behind Somfy, whose founders anticipated, nearly 50 years ago, the international growth potential of a market that did not exist at the time: motorized controls for blinds and rolling shutters. Since then, Somfy has continued to expand through a series of innovations: Radio Technology Somfy®, centralized equipment control and, now, digitalized products.
以上为非常简短的品牌推荐介绍,品牌方或者代理商可以联系我们做具体介绍
因为他们产品系列比较多,下列是他们的其中的一些智能产品: