法国路易和维多利亚时期的经典家具-Classic furnitures on French Louis and Vitoria Period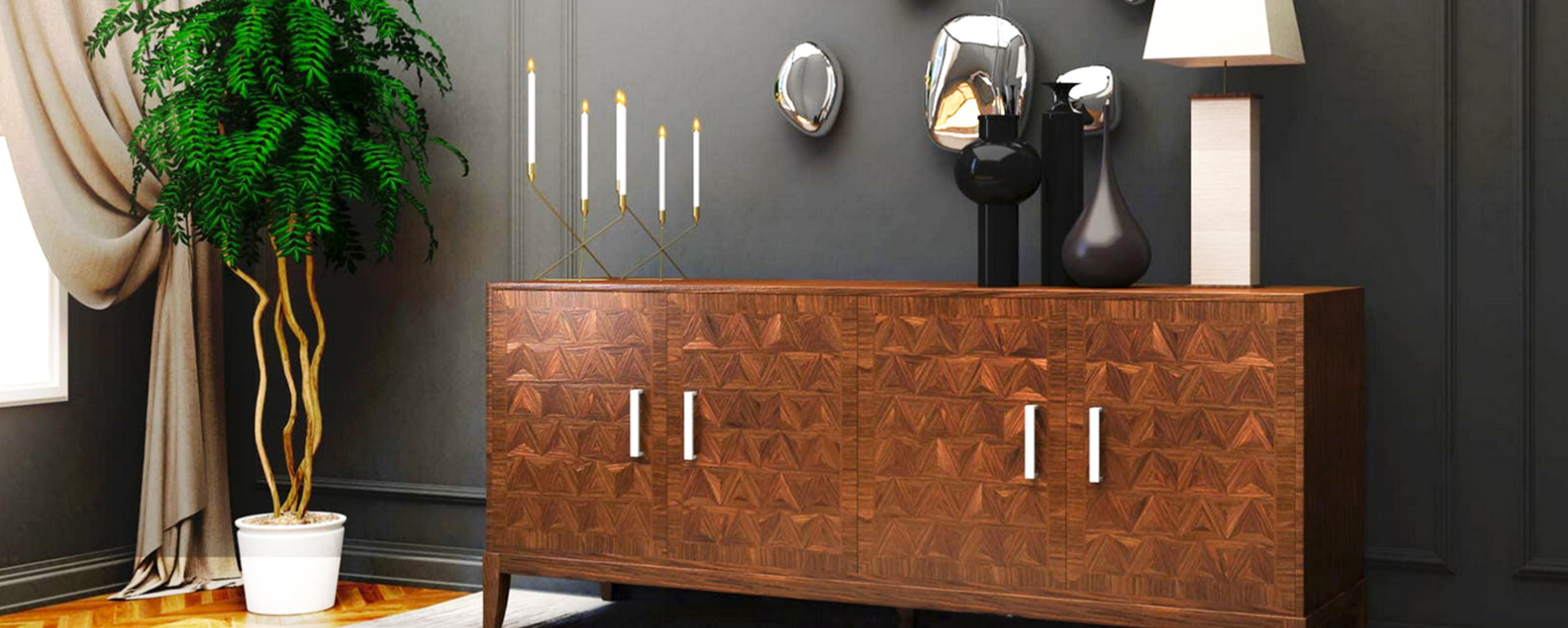 如果你是喜欢经典的,法式的路易和维多利亚时期家具,那么这个品牌满足你的需求,而且用的都是上等木材打造
Jans2en, we are a high-end manufacturer of furniture and decorative accessories that are derived from antiques and are inspired by a classic style.
The company was founded in 1981 by partners from the Netherlands, Andries Jansen and Fredrick Janssen, and began by trading antiques between Europe and America.
Jans2en has developed into an international company with a wholly owned factory in Asia and a sales presence in Europe, Canada, the United States, and Hong Kong.
We admire "real" furniture. As a business, we truly appreciate the creative inspiration that we gain from our interactions and communication with people of all cultures and backgrounds from all over the world.
Our best craftsmen and women work in our well-equipped and efficient factory. They work with only the finest materials and modern equipment in order to provide you with the best product available.
Jans2en has been developing beautiful furniture in a variety of styles. We offer complete room settings and a wide range of occasional pieces.
Our pieces are shipped worldwide and are featured in upscale homes and apartments, villas, (boutique) hotels, restaurants, and palaces.
Retailers, interior designers, and distributors alike love what we have to offer.
Jans2en从古董的典雅风致中汲取灵感,成为高级品位的家具及装饰配件制造商。
1981年,Andries Jansen和Fredrick Janssen两位来自荷兰的生意伙伴成立本公司,并以欧洲及美洲之间的古董贸易为创始期业务。
渐渐,Jans2en发展为国际公司,并于亚洲拥有全属自己的厂房,在欧洲、加拿大、美国及香港设立营销代表办事处。
我們 追求 "真实" 的傢具。作为营商者,我们终年跟世界各地、不同文化和背景的人,建立互动和沟通,我们真诚地欣赏从他们所引发的创意,这一切成就了我们的灵感。
我们技巧精湛的男女工匠,在我们先进及有效率的厂房中,选用至优的材料,运用现代化设备,悉心为你打造上乘家具。
Jans2en不断开拓不同风格的雅致家具,我们提供各式房厅的设计配套,以及多种休闲家具,以配合尊贵的客人需要。
我们的家具遍达世界各地,是各地高尚住宅、别墅、精致商店、酒店、餐厅及华丽堂宇的亮点。
无论是零售商、室内设计师及经销商,皆钟爱我们为顾客悉心预备的每一件设计产品。
联系:
该品牌从香港出货联系我们采购享受一定的折扣。