独栋别墅设计Celebrity Home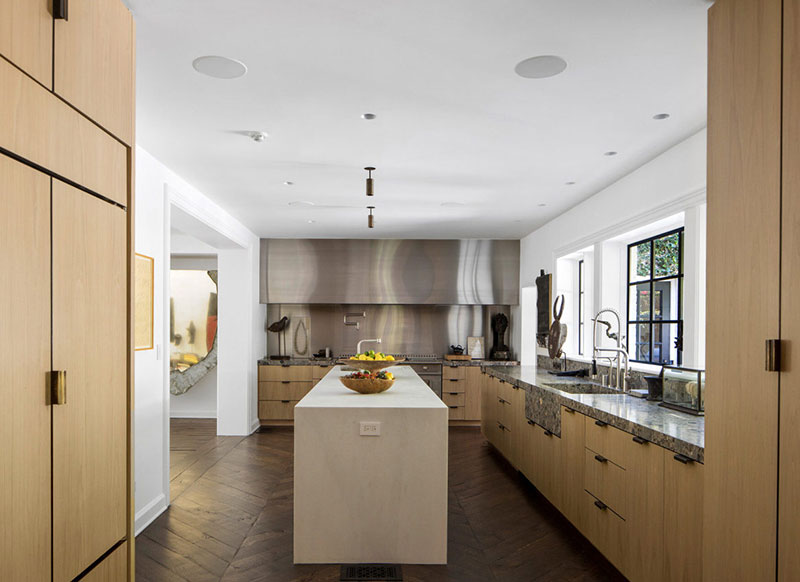 美国知名主持人的家,典型的美式现代感,透过屏幕可以感受到的舒适惬意生活…..
#美式别墅设计 #名人住宅设计 #
Celebrity home: Ellen DeGeneres bright modern mansion in California
Almost all of America's top celebrities have their own home in California, and Ellen DeGeneres is no exception. Her luxurious mansion in Beverly Hills is also a kind of celebrity as the current owner bought it a few years ago from an equally famous person – lead singer of Maroon 5 band, Adam Levin. But if you look at the pictures of the house and the magnificent surrounding grounds, you will immediately understand why this property is so popular. Elegant modern interiors in light colors, huge windows, several living rooms and a large kitchen for parties and receptions, art objects as decor – the inner space is decorated to the highest standard. And, of course, a stunning courtyard and terraces – given the pleasant climate of California, the owners spend a significant part of their time here. Sumptuously!
如果你需要找该案例或者类似案例的设计师,请联系我们咨询!