荷兰多乐士dulux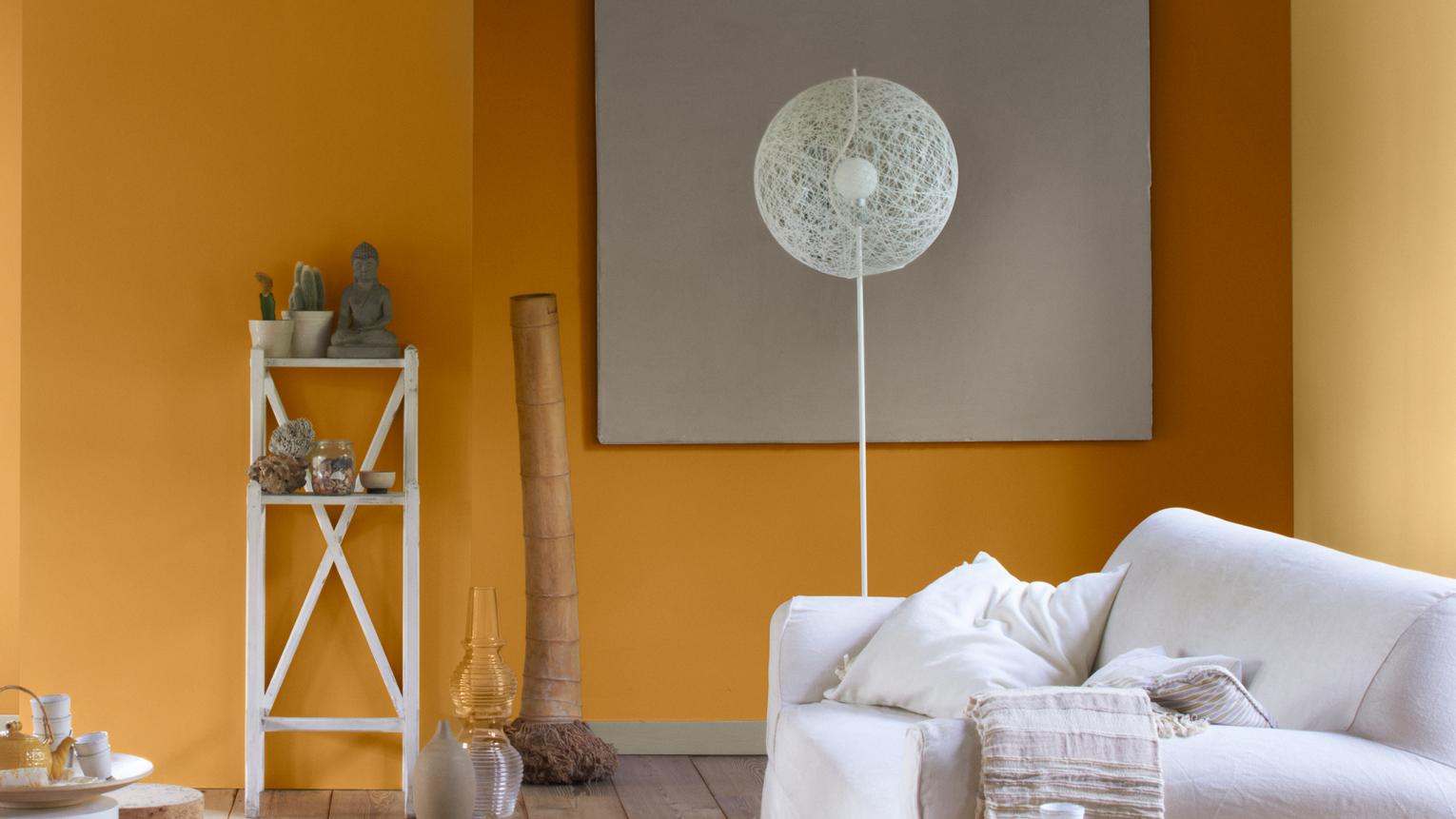 Dulux—Our Flourish brands are global leading paint brands
offering an extensive range of high quality products, tools and services. They are designed to help our consumers and customers find the right product and color, with solutions for all kinds of surfaces.
Breathing new life into a home that needs some positive change? Jump-starting home decorating with a wall color refresh? Have you just moved, had a baby, changed relationships or perhaps you'd like your home to reflect a brand new you?
Whatever the reason, using paint is a great way to add color and create a positive atmosphere at home. A fresh coat of paint on your walls is one of the easiest and most effective ways to make a change. It improves people's lives by helping them improve their homes. All over the world, our Flourish brands offer a full range of interior and exterior wall paints. They cover a broad range of needs, from basic jobs to more aesthetic or performance-driven projects, as well as innovative services and tools such as our Visualizer app, testers and Easy Paint services.
Our color expertise and advanced technological innovation are evident in our extensive range, which not only transform homes into beautiful spaces, but keeps them looking great for longer. Our color collections are expertly crafted by our global color team, providing combinations that match every desire.
Our paints are also developed with a sustainability mindset so that we leave the smallest possible footprint on the environment, as well as contributing to a brighter and better world for this and future generations.
多乐士是阿克苏诺贝尔旗下的著名建筑装饰油漆品牌,产品畅销于全球100个国家,每年全球有5000万户家庭使用多乐士油漆。
多乐士品牌涵盖了乳胶漆、木器漆、墙面漆和涂刷配件等众多产品以及家易涂一站式墙面焕新服务,为人们的生活增添色彩。多乐士,多彩开始。
多乐士 [1]  是阿克苏诺贝尔公司旗下世界驰名的建筑装饰漆品牌。每年全球有千万户家庭使用多乐士油漆,在全球26个国家开设了油漆生产厂生产超过11亿升的油漆,产品行销全球100个国家,并且在多个国家雄踞市场领导地位。
客服电话