轻泡沫石膏饰面墙面装饰板Wall Forms panels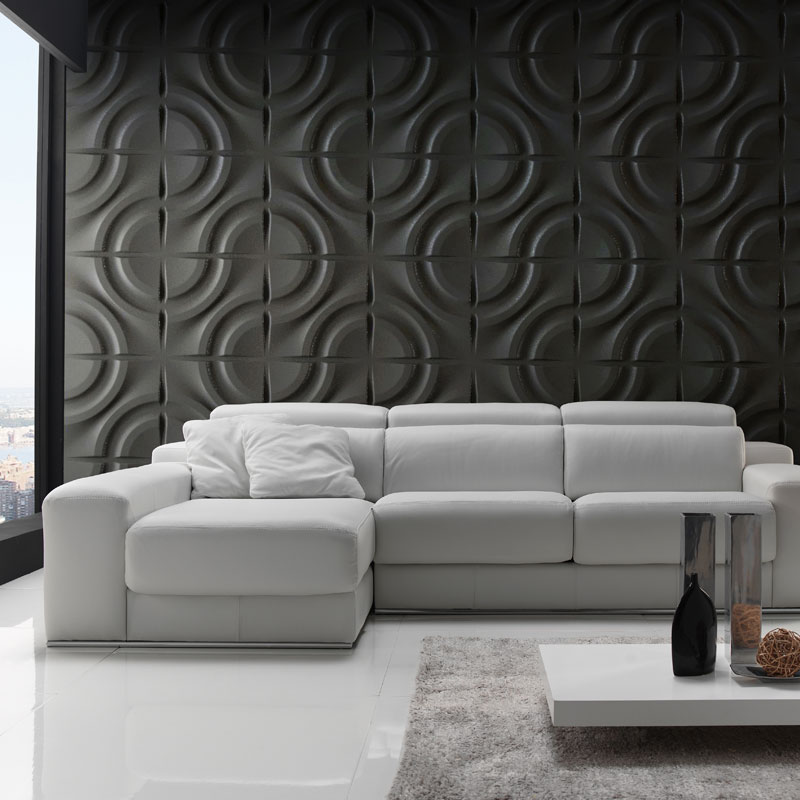 Wall Forms panels are made of white bone-colored plastic with a wall-like texture.
They can be used both in interiors (painted with water-based or oil-based paint using a transparent plastic primer before) and exteriors (painted with exterior paint).
Each box contains 32.9 ft2 / (12 panels of 50×50 cm / 19.6×19.6 in), with a value of 129 USD
FREE SHIPPING WORLDWIDE
Delivery time is 4 to 10 business days.
购买链接 habitarte.co/