specialized on offices construction专业于五百强企业办公室制作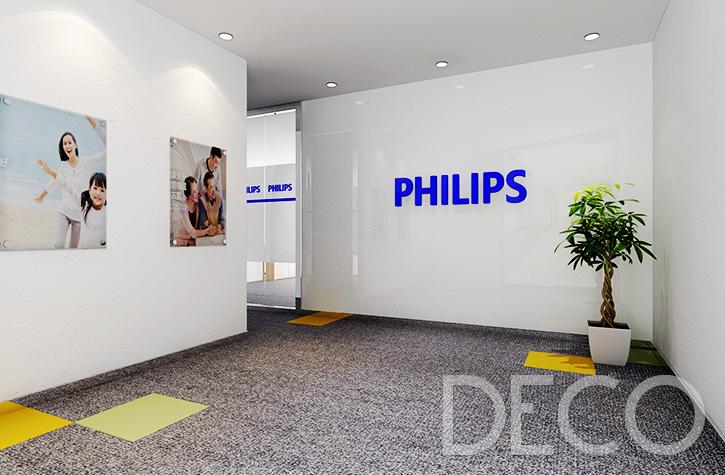 Construction and quality control ,main clients from world 500 strong outstanding foreign capitals enterprises.
DECO DESIGN & CONSTRUCTING GROUP LTD established in 1993,the headquarters started in Guangzhou,China. Since 1993, the Company has expanded to Hong Kong, Shenzhen, Shanghai, Macao, Chengdu; The sole ownership established the wooden furniture factory in 2000,specialized,mechanized production wooden product;
Devotes to commercial type on the office,workshop,store,hotel room designs.Construction and control,main client group for world 500 strong outstanding foreign capitals enterprises.
Our Specialized team, development innovation, humanist has succeeded in Chinese each place completes the hundreds of Decoration project. The professional contingent has covered house decoration on each category. Design data collection and analysis ,spatial planning idea and implementation, Cost control , Necessary family's private planning and various aspects we can also provide the specialized opinion with the purchase , in design, the construction process we extremely pay great attention to cooperation and coordination. Manufactures from the project preliminary design stage to the intermediate stage and construction stage to project completion, each stage will have the designer, the architect, technical advisor and various types specialist's entire sentiment participation as well as with client full communication.
德确装饰设计工程有限公司创立于1993年,公司总部设立于中国广州。1993年至今,德确机构已扩展至香港、澳门、深圳、上海、成都、武汉;并于2000年独资开设木器制造厂,以专业化、机械化生产装修木作制品;
德确致力于办公室、厂房、商铺、酒店等商业类型的室内设计、施工及管理,主要客户群为世界五百强的优秀外资企业。
德确的专业团队与时俱进、开拓创新、以人为本,已在中国各地成功完成数以百计的装修项目。德确的专业队伍涵盖了室内装修的各个范畴,设计数据的收集与分析、空间规划的构思与实现、成本控制、配套家私的策划与购置等各方面我们皆可以提供专业的意见。在设计、施工过程中我们十分注重合作与协调,从项目前期的设计制作到中期的实际施工到整个项目的完成,每个环节都具有设计师、建筑师、技术顾问及各式专业人员的全情参与以及客户的充分沟通。